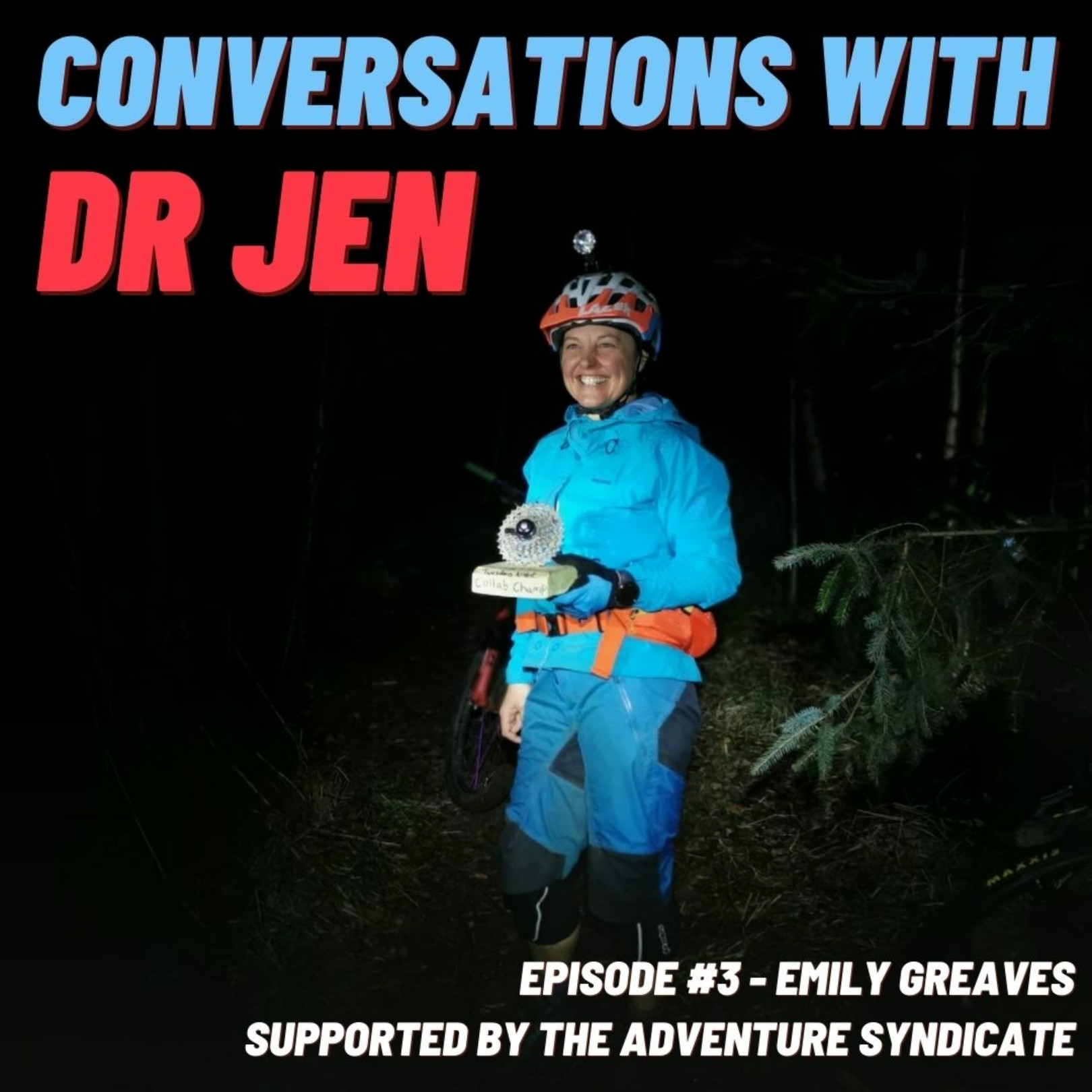 Conversations with Dr Jen is a podcast exploring how spending time outdoors and having adventures has help people overcome different challenges in their lives. It's about promoting the health benefits of the outdoors, drawing on theory and personal experience and inspiring people to find adventures of their own. No matter how big or small.
In this month's podcast Jen chats with one of The Adventure Syndicate's regional coordinators Emily Greaves. Emily shares some of the highs and lows of raising a family who seek adventure. She talks about some of the pressures teens face to fit in and how this can impact upon young peoples participation in the outdoors, as well as the key life skills which they can learn from becoming independent in the outdoors.
Emily also tells us some heart warming and entertaining stories of some of her family's adventures. There's also an appearance from her daughter Jas, who tells us a little about her experience of adventuring as a family. Emily also gives some great advice for anyone thinking about starting a family but might be nervous about what that means for their adventurous lifestyle.
Hosted and edited by Jenni Myers, founder of The Nature Mind, an online ecotherapy resource.